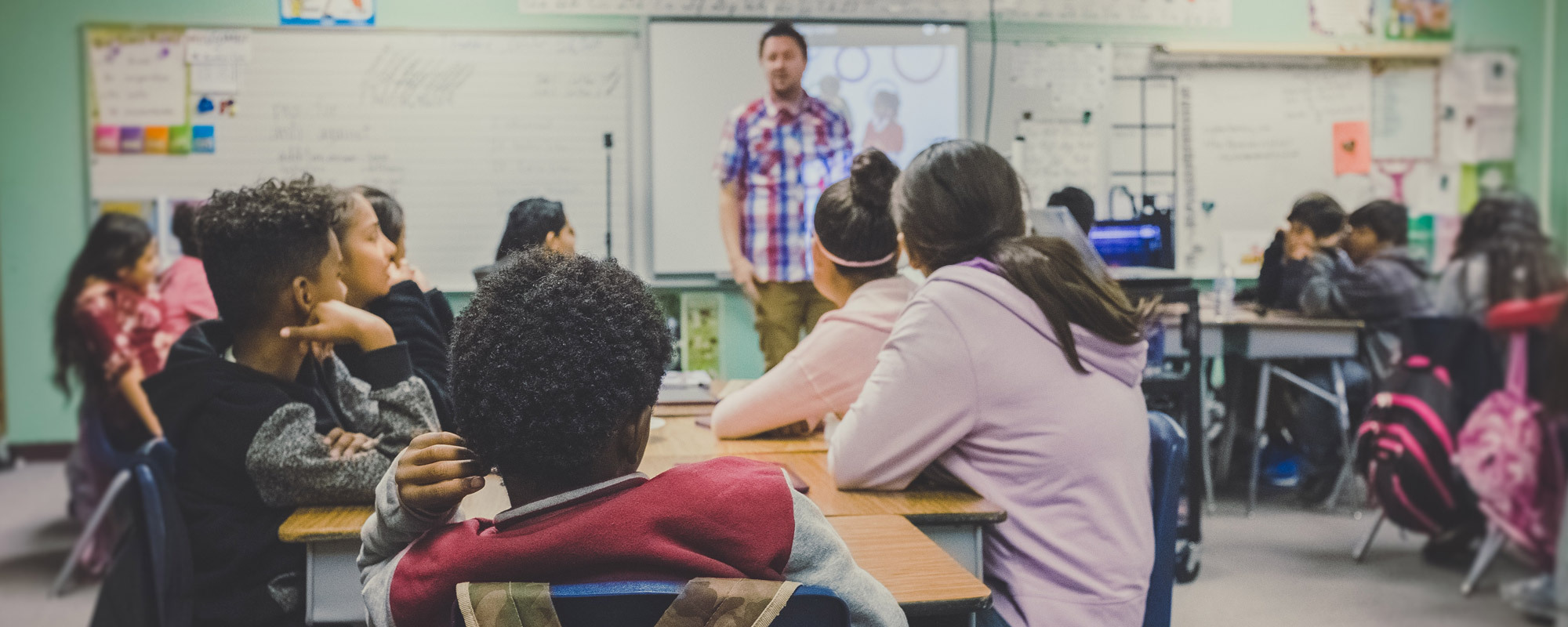 Human Resources
Welcome to the Human Resources page for Hamtramck Public Schools. Members of our staff are highly collaborative, engaged in various district-wide committees, and place the priority of serving and educating our students at the center of our efforts.
Employment Information
We engage in a thorough process of screening and hiring candidates to ensure that we have the best people on our team and working in our schools. If you are interested in joining the Cosmos team, we will look forward to reviewing your application, resume, letter, and other materials.
Online Application Process
All applicants interested in positions in Hamtramck Public Schools must use the district's online application process. Please be advised that we no longer accept any paper applications. This includes letters of reference, cover letters, etc. Use our online process to complete your application and to upload any additional documents needed for your application. When you submit your application for employment, you will receive an automatic acknowledgement of receipt of your application. Due to the volume of applicants we receive, the district is unable to respond to telephone or email inquiries regarding the status of an application. Please do not drop off materials in person.
Our applications are now part of the Wayne RESA Consortium. This consortium was formed to offer candidates a single place to apply for positions in multiple districts. The consortium consists of the following districts:
Allen Park
Dearborn Heights #7
Garden City
Gibraltar
Grosse Ile
Grosse Pointe
Hamtramck Public Schools
Inkster
Lincoln Park
Northville
River Rouge Riverview
Romulus
Southgate
Trenton
Van Buren
Wayne RESA
Westwood
Woodhaven-Brownstown Wyandotte
Detroit Community Schools
Hinoki International School
To establish a complete pre-employment file for any of the districts above, please complete the online application. Your application materials will be retained in active status for one school year.
If you have questions regarding the application process, contact Hamtramck Public Schools Human Resources Department at 313.591.7417.
Contact Us
Jack Bauman, Interim Director of Human Resources
Phone: 313.591.7436
Crystal Norman, Administrative Assistant
Phone: 313.591.7417
cnorman@hamtramckschools.org

Fax: 313.972.8780

Hours: 8:00am - 4:00pm

HPS Administration Building
3201 Roosevelt Street
Hamtramck, MI 48212