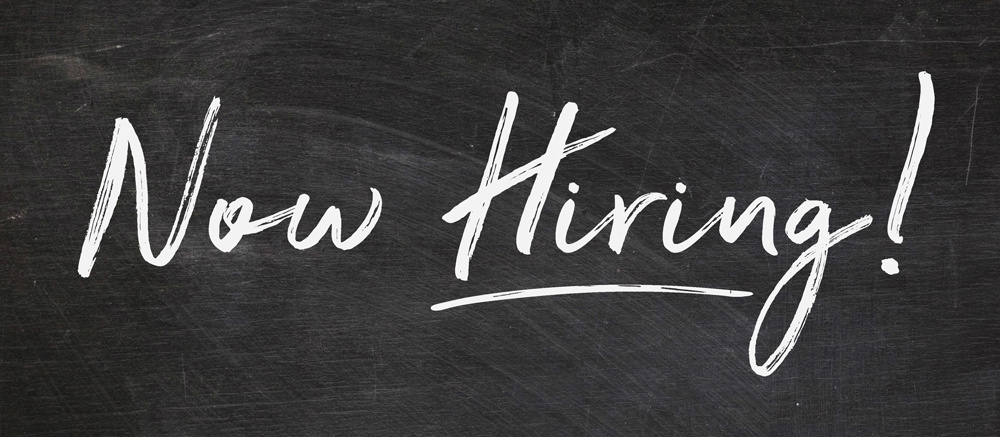 Now Hiring
Permanent teaching positions are available! Highly competitive salaries!
Benefits include:
Extremely low cost healthcare employee contribution
Career growth opportunities
Areas needed:
Special education teachers
Elementary & secondary teachers
Early childhood teachers
Physical education, music, art, and STEAM
Permanent Teaching Positions and Applications
Teacher Substitutes – Apply Now!
$150 per day, with $100 bonus for every 10 consecutive days worked
Must have Bachelor's Degree
lesson planning, and teacher collaboration required.
60 college credit hours required
Apply for Teacher Substitute Positions
Non-instructional positions are available! Permanent & substitutes needed.
Paraprofessionals – Special Education
Paraprofessionals – GSRP (early childhood)
Paraprofessionals – General Education
Receptionists & Secretarial positions
Playground Aides
Custodial positions: Enviro-Clean Job Posting
Bus drivers: Apply via Auxilio Services or apply in person at 13390 Capital Street, Oak Park. You can call 313.539.8650 for an appointment to fill out an application (the best times are from 9:30am-1pm).
Edustaff Application Process for Assignment in Hamtramck Public Schools
Hamtramck Public Schools proudly partners with the Michigan Department of Education and recognizes the contributions of all educators including those formerly certified. If you are interested in serving HPS and were previously certified, and are looking to reduce the barrier to workplace opportunities, contact us!