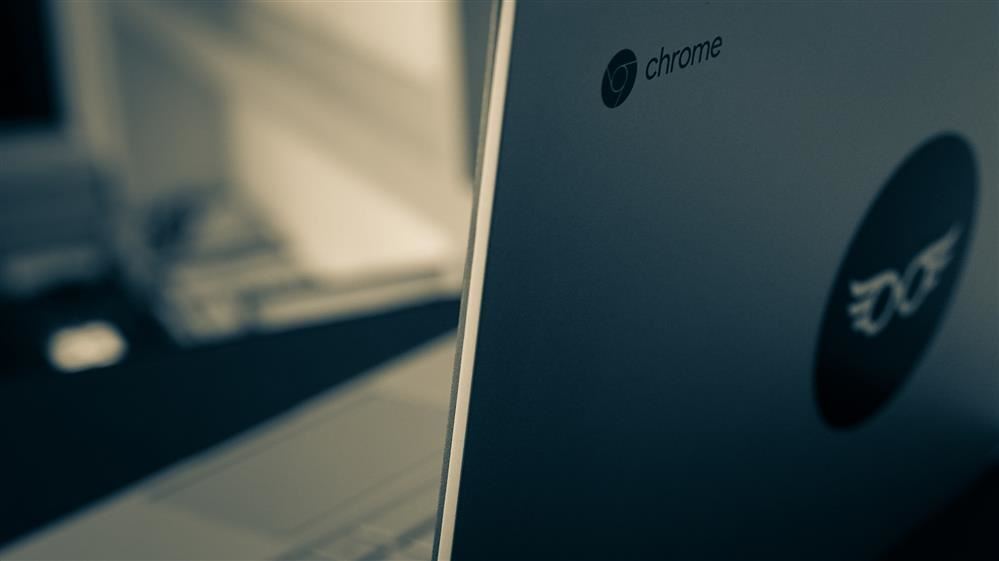 Technology
Staff
Submit Request for Technology Help
(Log in with Google)
Family & Student Chromebook Support
Phone 313.591.7450
Make sure to include a name and phone number where you can be reached.

Hours: 9:00am - 3:00pm, Monday / Wednesday / Friday
(Line closes at 2:45)
Technology Staff
Computer Technician / MiStar Support
Our Chromebook Repair and Distribution Center, located in the basement of the Community Center (11350 Charest Street, Hamtramck 48212), is open Monday, Wednesday, and Friday, from 8:00 am until 3:00 pm. (The line closes at 2:45 pm.) No appointment is needed during these hours.
On the following days, we will be open from 8:00 until 11:00 am:
November 17, 2023
May 24, 2024
We will be closed on the following days:
September 1, 2023
September 4, 2023
November 22-24, 2023
December 25, 2023 - January 5, 2024
January 15, 2024
February 19-20, 2024
March 25-29, 2024
April 8-9, 2024
May 27, 2024
If the district is closed (for a snow day or other reason), the Chromebook Repair and Distribution Center will also be closed.

For other times or additional assistance, please call 313.591.7450.
**Accommodations will be provided for community members unable to access the window for support.**

Students must be accompanied by a parent or family member at least 18 years of age, and the parent or family member must have a photo ID.
If you bring back a Chromebook for repair, please also bring the charger.