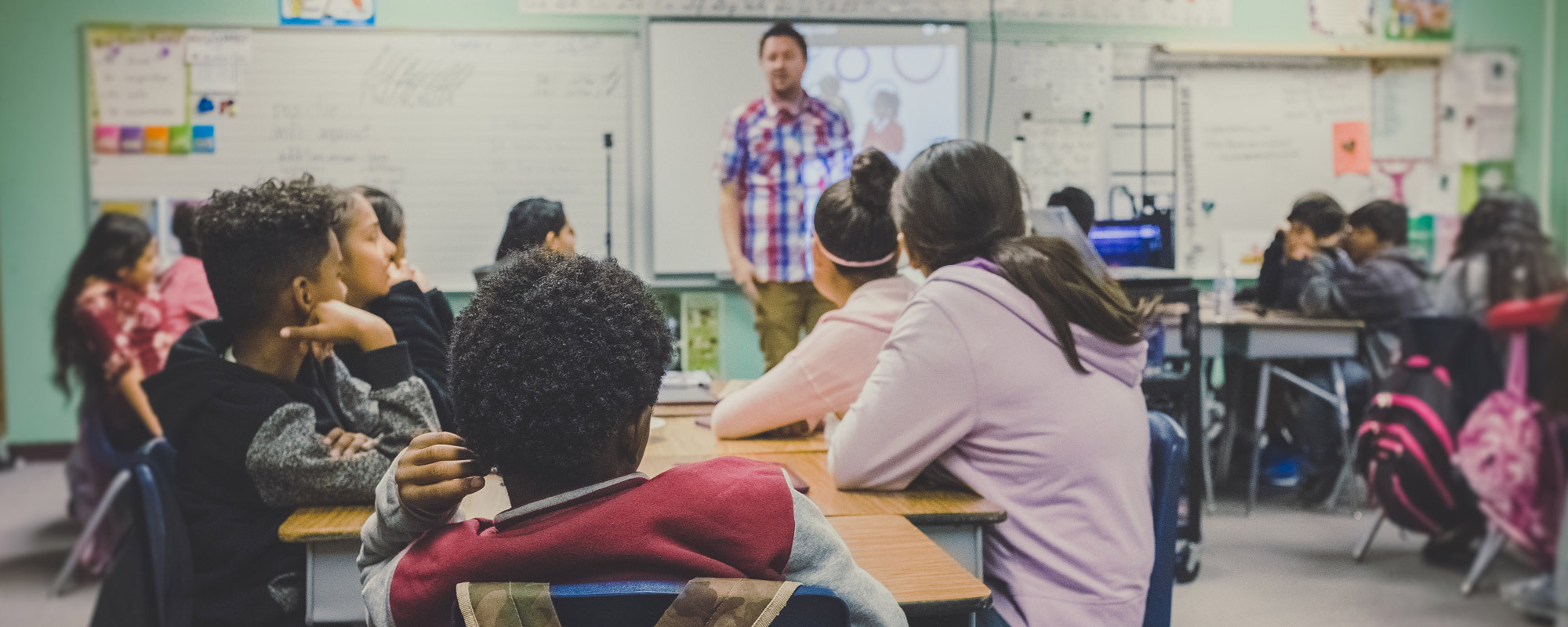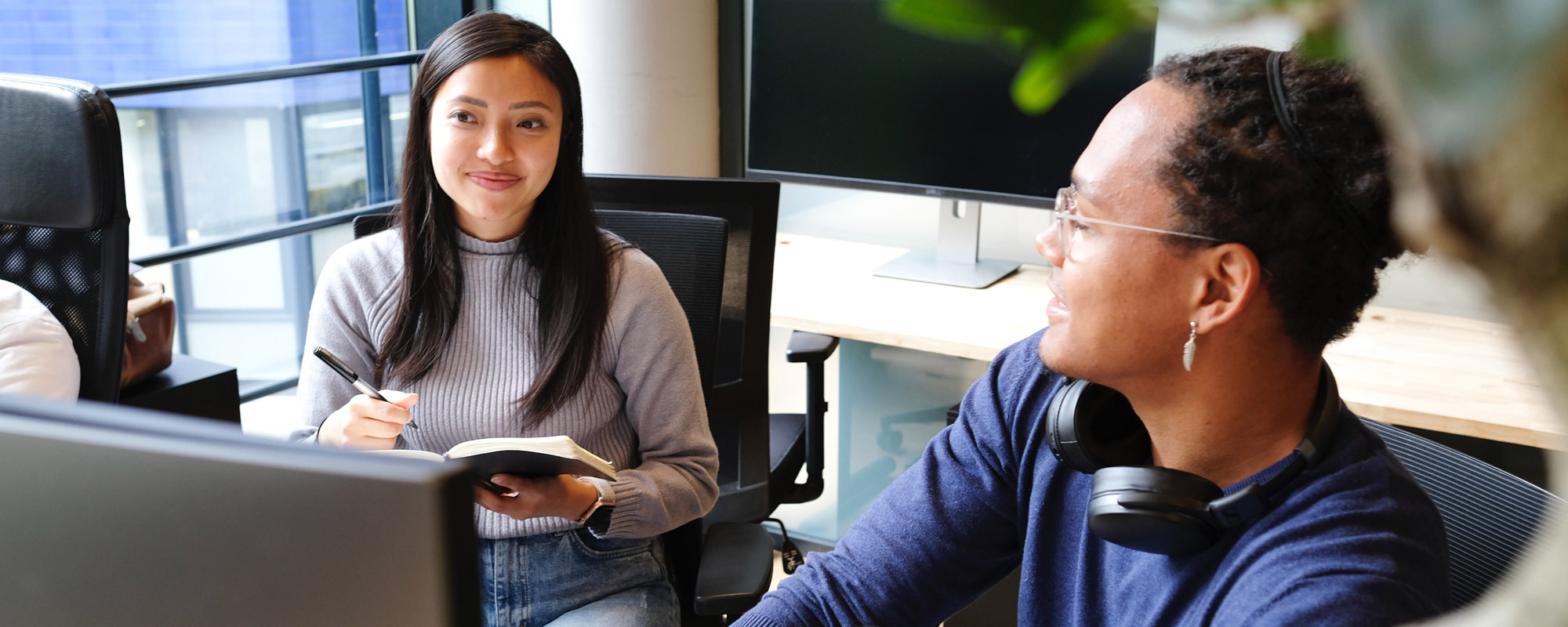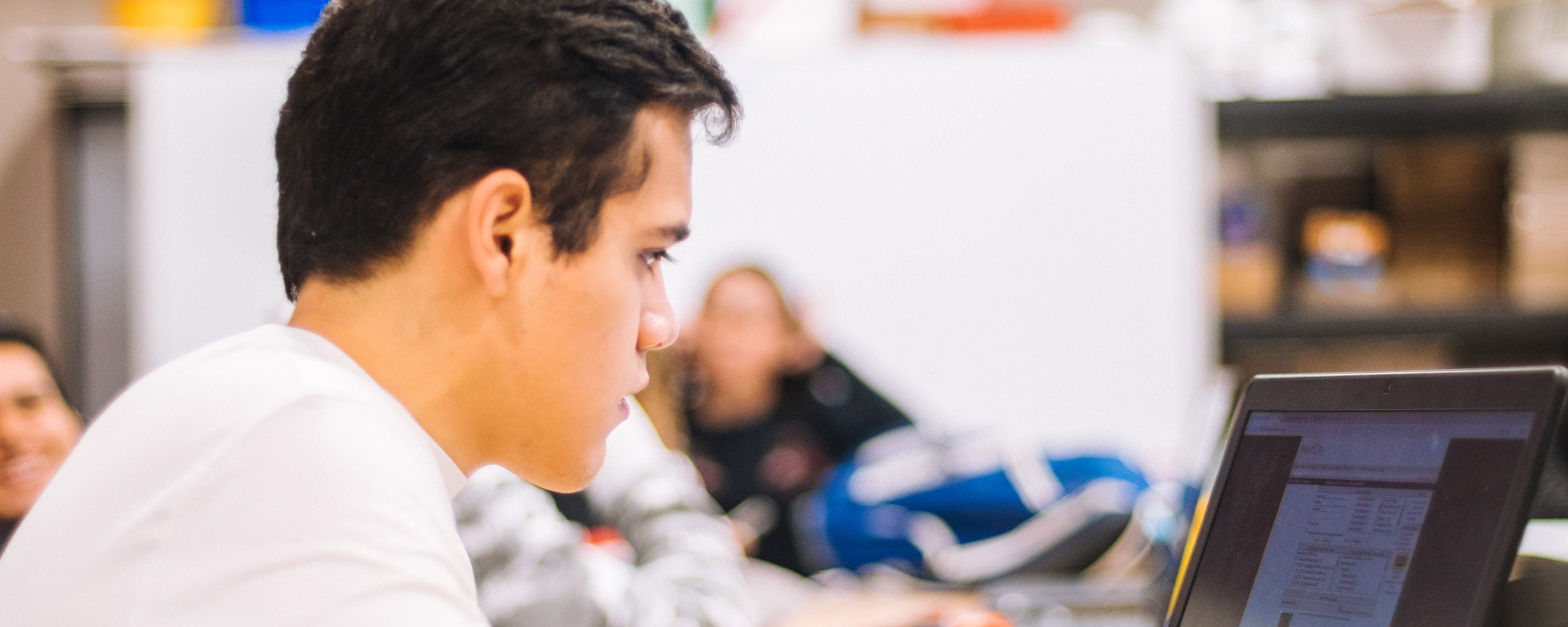 Upcoming Events
Regular Board of Education Meeting

Location:

3201 Roosevelt St, Hamtramck, MI 48212, USA

Calendar:

District Calendar

1/2 Day for Students / Staff Building Level PLC

Calendar:

District Calendar

iReady Testing Ends (KMS, 9-12)

Calendar:

District Calendar

Committee of the Whole Meeting - CANCELLED

Calendar:

District Calendar
December 4, 2023
Special Meeting Notice: Notice of Closed Session 12-13-2023
Vote November 7th!
2023 Capital Improvement Sinking Fund Millage Renewal Information
September 27, 2023
"Pathfinder," an innovative online career exploration and planning tool now available for students!
Hamtramck Public Schools
3201 Roosevelt Street
Hamtramck, MI 48212

Superintendent
Jaleelah Ahmed

Phone: 313.591.7400
Fax: 313.284.6094

Office Hours: 8:00am - 4:00pm
Mission
We engage, elevate, and empower our students.
Vision
Our students succeed and transform the future.
Content & Accessibility Policy
This web page contains links to one or more pages that are outside the HPS network. HPS does not control the content or relevancy of these pages. This website provides the option to use Google translate; HPS cannot assure accuracy of the translation.
HPS is committed to ensuring that our educational materials and websites are accessible, equitable, and usable to everyone. Accessibility is a core component of Universal Design for Learning (UDL), and it is referenced throughout the UDL Guidelines. We strive to follow best practices based on federal requirements outlined in Section 508—the "Electronic and Information Technology Accessibility Standards," authorized by the Architectural and Transportation Barriers Compliance Board—as well as recommendations of the World Wide Web Consortium (W3C). If you encounter a problem accessing materials, information, or technologies at MCAS or would like to provide feedback, contact: hmezzadri@hamtramckpublicschools.org.